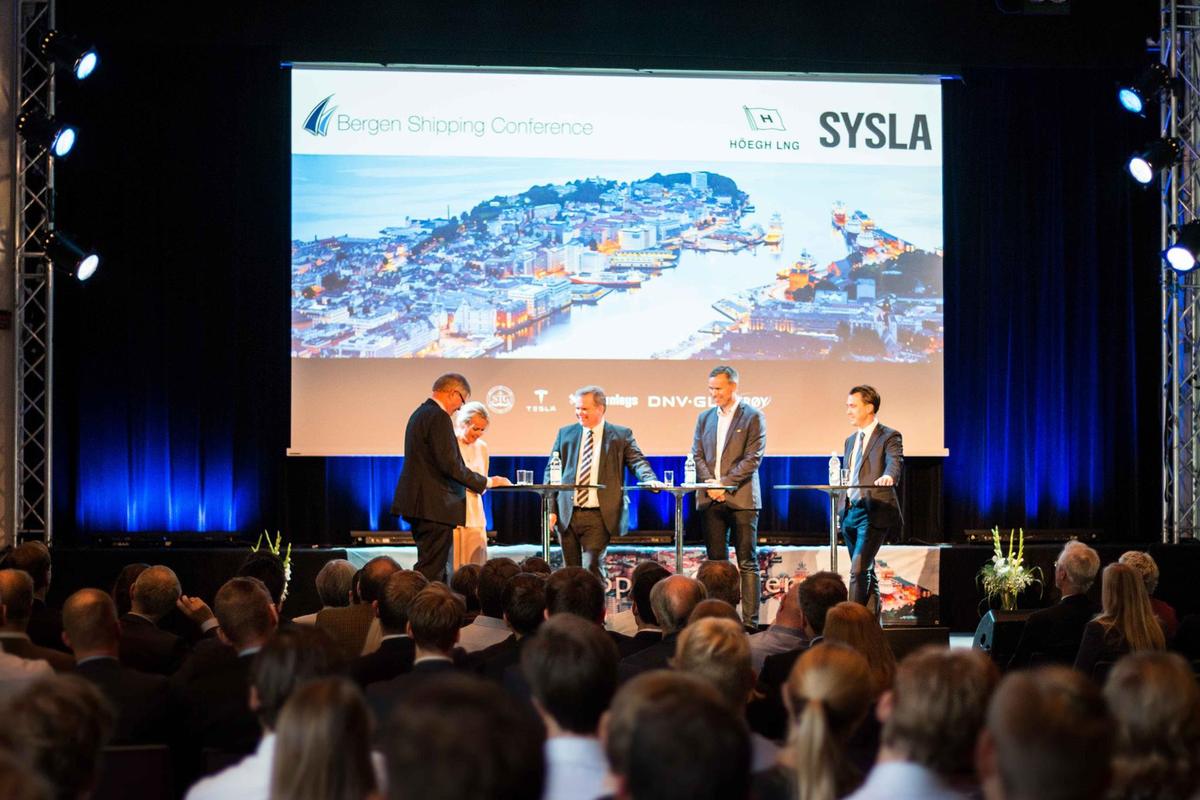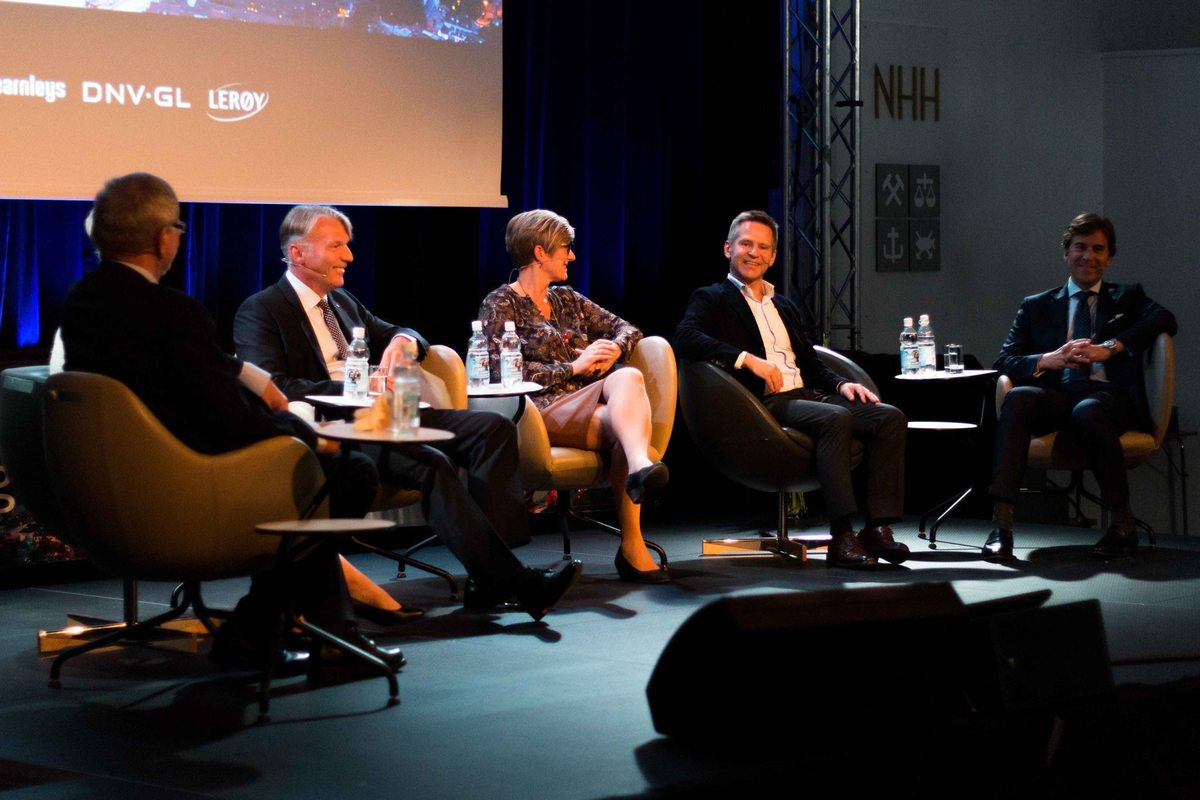 Etter et seksårig opphold, har konferansen med røtter tilbake til 1986 blitt arrangert i regi av STG. På under ett år har styret i Bergen Shipping Conference utarbeidet et program med meget relevante bidragsytere. Tema for konferansen var «i forkant av syklene. Volatilitet. Rammebetingelser. Teknologi».
Følgende bidragsytere bidro til å belyse utfordringer og muligheter ved det sykliske markedet:
Monica Mæland, Næringsminister (H)
Knut Voraa, Leder i DNB Shipping, Offshore & Logistics
Erik Tønne, Head of Offshore Research i Clarksons Platou
Marianne Møgster, Senior Vice President Finance i DOF Dubsea
Njål Sævik, CEO i Havila Shipping
Sveinung Støhle, President & CEO i Höegh LNG
Kristian Sørensen, CEO & Global Head of Shipbroking i Fearnleys
Kjersti Kleven, Styreleder i Kleven Maritime
Engebret Dahm, H

ead of Combination Carriers i

Torvald Klaveness
Neste Bergen Shipping Conference avholdes i september 2018.
Les mer om konferansen her.